China Clean Workshop Hand Washing Dryer manufacturers
Clean Workshop Hand Washing Dryer manufacturers
1.The Production of The Clean Workshop Hand Washing Dryer
The Clean Workshop Hand Washing Dryer is a kind of equipment with strong versatility. It can usually be placed at the entrance of the clean room, or it can be used in the biological laboratory to wash and quickly dry hands. It can reduce the probability of pollution, and has a good effect on improving the quality of production and the yield of finished products. It can be widely used in various industrial sectors and various scientific laboratories such as hospitals, national defense, precision instruments, instruments, pharmaceuticals, chemicals, agriculture, biology, etc.
2. Product Parameter (Specification) of The Clean Workshop Hand Washing Dryer
| | |
| --- | --- |
| Model | ZW-XSHG1 |
| Dimensions | W530*D500*H1750 |
| Mains power | AC220V/50HZ/1KW/Set |
| Average Wind Speed | 10m/s±1m/s |
| Average Noise | 70db(A) ±3db(A) |
| Cleanliness | [email protected](GB50073-2001/ISO14644-1) |
| Filtration efficiency | 99.99%@0.3um |
| Main Structure | 304 stainless steel |
| Water supply method | Photoelectric induction automatic water supply |
| Water filter | Y type water filter |
| Air outlet mode | Induction automatic air outlet/electric heater heating (optional) |
3.The Feature of The Clean Workshop Hand Washing Dryer
1. The automatic infrared sensing system is adopted, and the wind is automatically released when the hand is stretched out, and the anti-interference ability is strong.
2. The hand drying speed is fast. This machine adopts dual air jet technology and is equipped with high-speed DC brushless motor, so that the wind speed can reach 95 meters per second. With the warm air function, it can dry the moisture on the hand in just 5-7 seconds. . No need to wipe your hands or turn your palms, just reach in and slowly pull back.
3. It adopts vertical design to prevent water droplets from falling and dirtying the ground, ensuring hygienic use and reducing unnecessary accidents.
4. The machine has multiple protections such as overcurrent, overheating, short circuit, and anti-blocking of the motor to ensure your safety in use. It also has an anti-interference function. When the machine runs continuously for 25 seconds, it will automatically stop running to avoid the passing of unknown objects. Malfunction or human intentional operation.
5. The air passages of the machine are all made of antibacterial materials to ensure the cleanliness of the blown air. The body adopts fire-retardant and flame-retardant materials, which can effectively avoid accidents.
6. Fully automatic water induction, adjustable water volume.
7. Inductive automatic control can perform hand washing and drying actions without touching any utensils.
8. Beautiful appearance, small size and space saving.
9. Equipped with double-sided air-jet quick hand dryer, which is convenient for automatic and quick hand drying.
10. Optional automatic spray disinfectant device.
11. With ultraviolet germicidal lamp.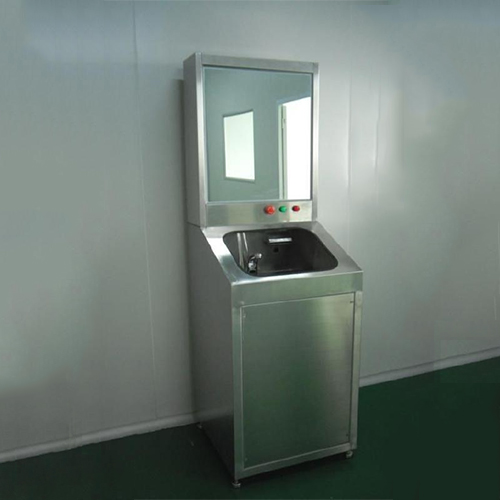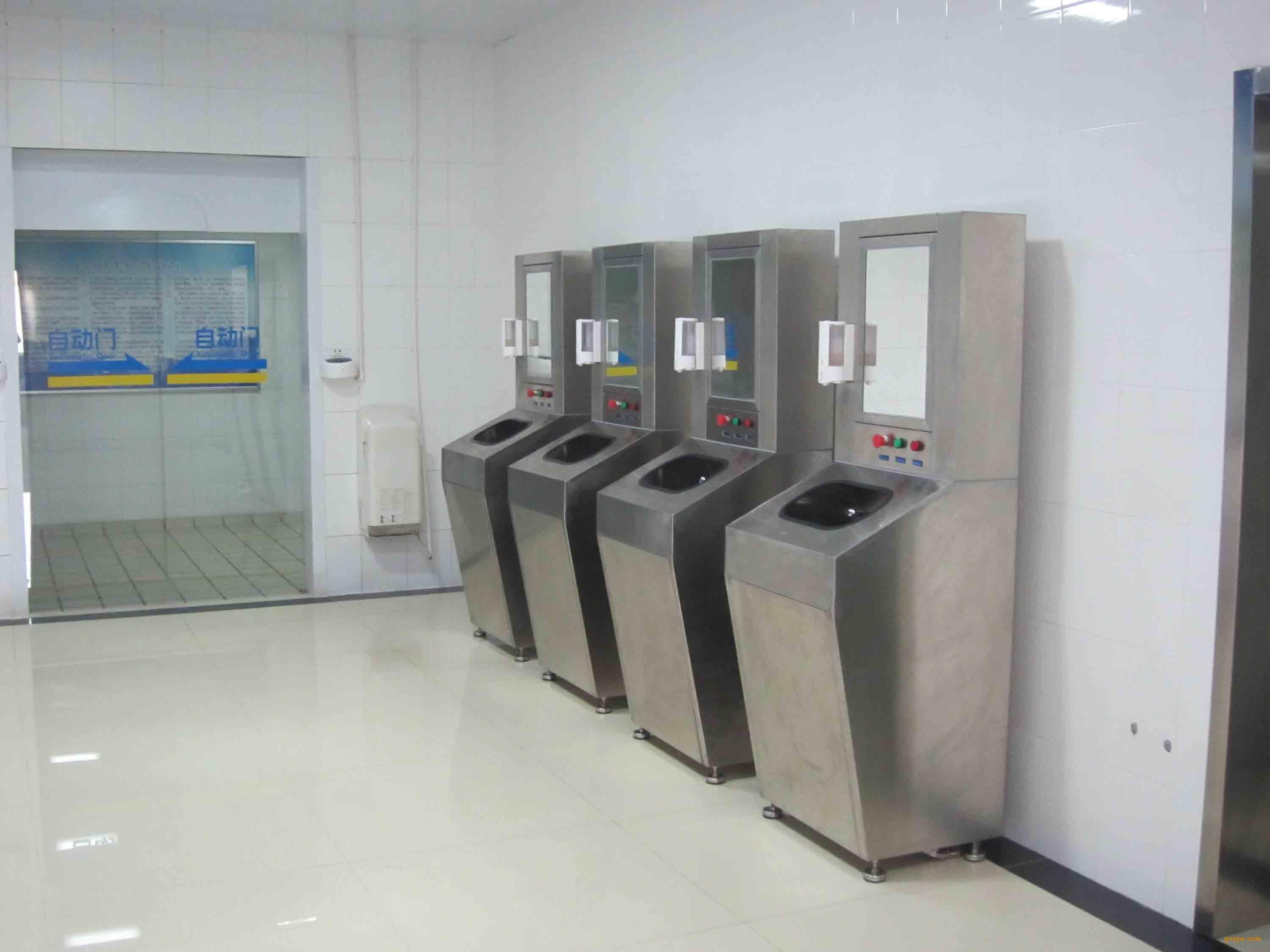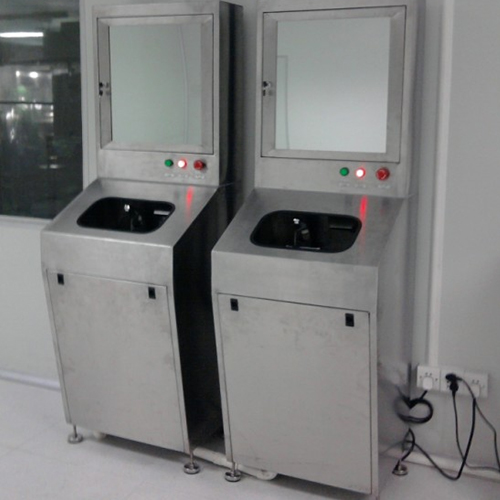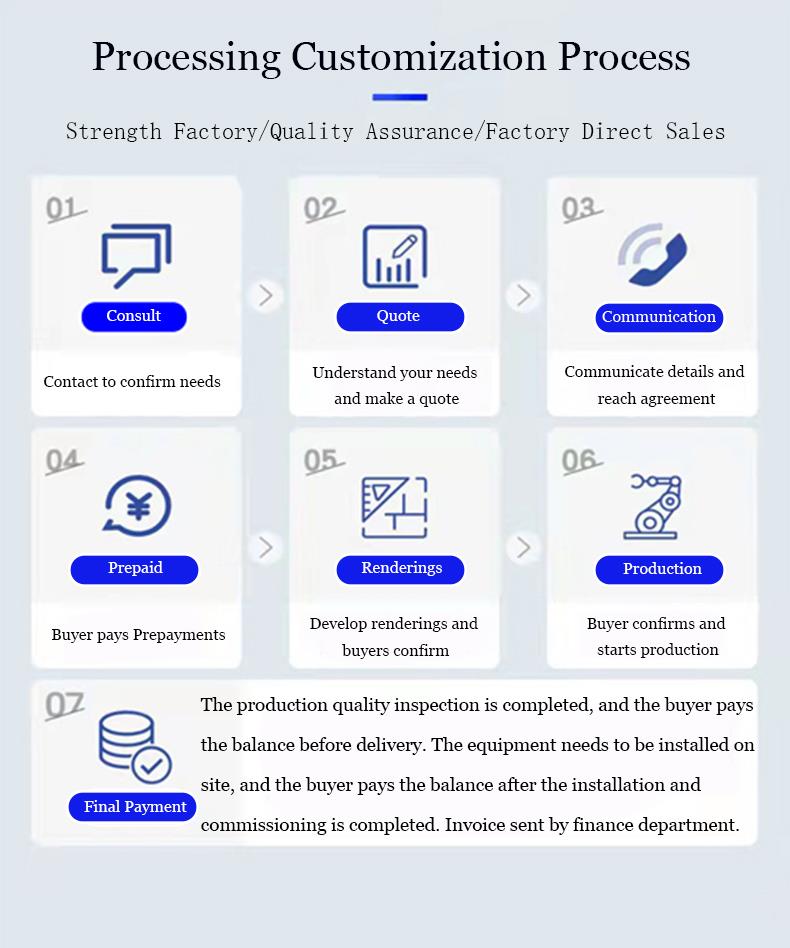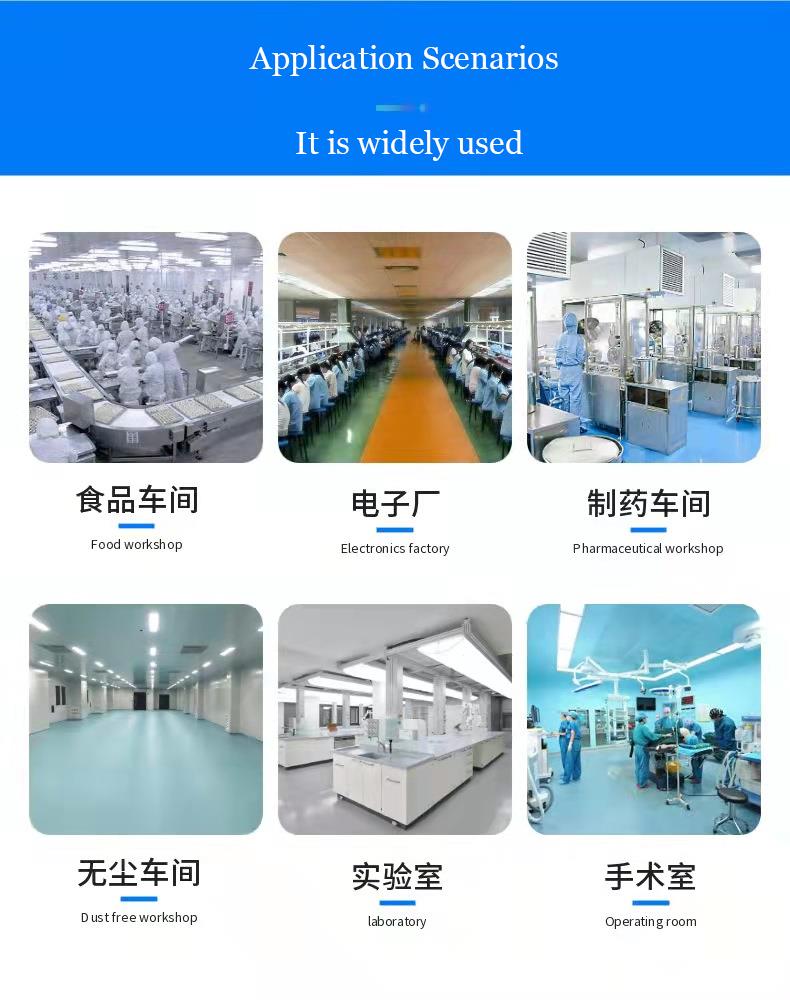 4. The Purchase Notes of The Clean Workshop Hand Washing Dryer
▲Invoice description
The price of this shop does not include tax points, and additional tax points are required for billing. For details, please consult customer service.
▲ Shipping Instructions
The goods in this store are all large-volume goods, and the freight varies greatly in different regions. The goods do not include freight and wooden frame packaging costs. The actual freight is calculated according to the product volume, quantity, wooden frame (export wooden box) packaging, and delivery address. Before shooting, you must contact customer service to calculate the freight! In order to avoid unnecessary misunderstandings, directly photographed and not shipped, need to make up the freight and wooden packaging costs before delivery.
▲Signing instructions
In order to protect your purchase rights and provide you with high-quality services, you need to be the logistics personnel when you sign for the package. Help you to solve the problem properly and quickly (if there is no inspection and receipt, the store will not be responsible for any damage, small pieces and other reasons to return).
5.The Company Profile of The Dong Guan Zhuo Wei Air Purification Technology Co ., ltd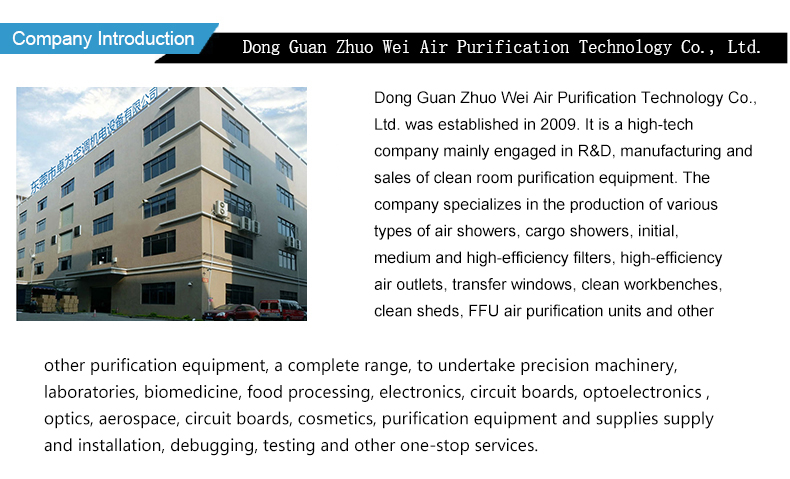 6. FAQ:
Q1: What is you minimum order quantities?
A :Our MOQ is one set which can meet your sample requirement.
Q2: What is your leading time.
A :It's based on your quantities and the sizes of the products.Generally it takes us 20 days for one container and 10 days for sample orders.
Q3: What is your payment terms?
A :30% by T/T as deposit, balance will be payed before delivery.
Q4: Do you accept OEM&ODM?
A: Yes
Q5: Why maxi?
1). 2 years warranty time guarantee
2). 24 hours to give you prompt and further information
3). Send invitation and arrange everything for you when you come to China
China Clean Workshop Hand Washing Dryer suppliers
China Clean Workshop Hand Washing Dryer factory